Events
October 31, 2014 3:00pm - 5:00pm
Come Trick-or-Treat at the Promenade,
Get your Face Painted, Decorate a cookie.....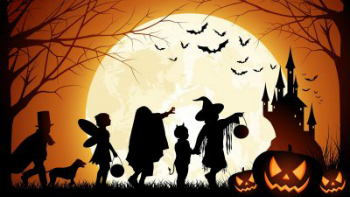 December 6, 2014
RHE Holiday Parade of Lights - December 6, 2014
December 13, 2014 8:30am - 10:30 am
Santa will be joining us at Ruby's Diner for Breafast.
Come take your picture with him.
Write him a letter at Small Wonders, or enjoy the sounds of live Music.